Fall Makes us Happy
Every year the leaves change, the temps cool down and we are reminded how happy Fall makes us. There is a sense of comfort that Fall brings. The changing of seasons also brings changes in our lives and it is something we can count on happening year after year. Cooler temps, sweaters, pumpkins and being able to cozy up near a fireplace are all things that put a big ass smile on our faces. We are so excited now that Fall is upon us that we had to make a list of our of 10 top Fall favorites!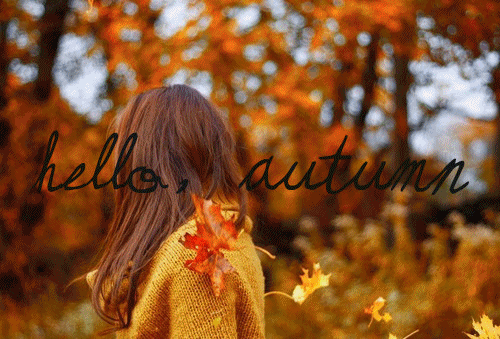 10 Things we Love About Fall
1) Wardrobe: Boots, scarfs, layers, oh my! What is there not to love about a Fall season wardrobe. Booties, tights with leg warmers, puffy vest, long socks, cute jackets …I can go on and on. I love a dark look so Fall is my favorite time to pull out all my dark clothing and even go a few shades lighter with make up. It's the perfect time for neutrals, earth tones and dark clothing. Nothing like a dark sexy lip to go with a dark sexy outfit!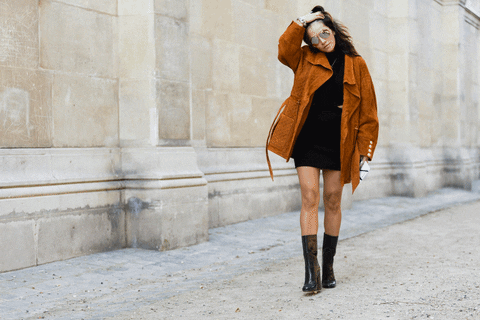 2) Decorating: Whether it's pumpkins and haystacks or turkeys and Pilgrims, we love to decorate for fall! Decorating for Halloween starts off the Fall season for me. I love everything about decorating for Halloween and scaring my husband every chance I get! And if Halloween isn't celebrated in your home, there are still so many other cute trendy decorations you can use too.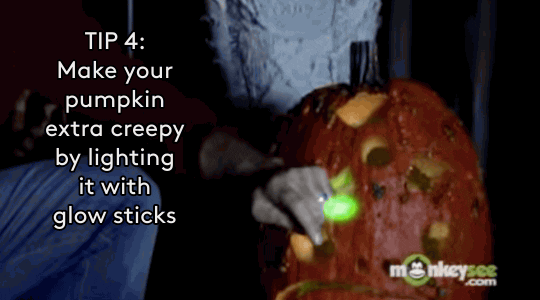 3) Football: We both love football and even have had our own football fantasy league for many years now. Football reminds of us food, friends, family, and fun! we are both really competitive so we love a little banter and teasing when it comes to football season. Chillin' on a Sunday in a clean house with Fall scented candles burning…whats not to love?!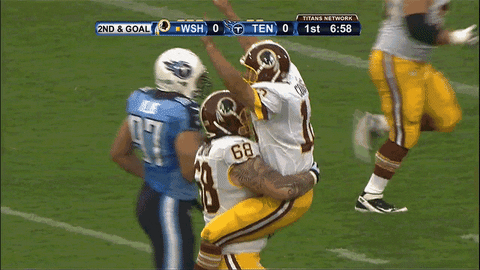 4) Food & Drinks: Cooler weather means more savory and belly warming foods. We both love cooking and eating and during the Fall we get to bust out some of our classic favorites and try new yummy recipes as well. Holiday parties and dinners also bring about yummy food that most people don't cook year round. This is when the crockpots get dusted off and used weekly. Drinks too. Hot cocoa, hot tea spiked with some alcohol etc.
5) Get Together's: People start getting together for football, holiday parties and gatherings etc. This time of year has a way of bringing people together. Whether it's small or big, indoor or outdoors, try to make time to get with those your thankful for in this perfect season!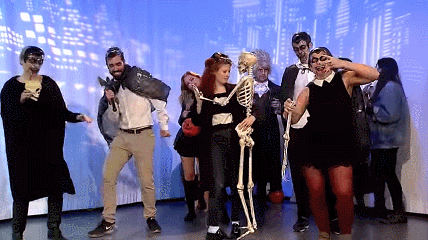 6) Weather:Don't get us wrong. We absolutely love the beach, pool days and our Summer vacations BUT there's something cozy about fall weather. Rainy days just stuck in the house can be so relaxing. There is a such thing as too cold but this is a Fall discussion not Winter lol. I don't love the cold but I do love the spot right between hot and cold.. which brings us to Fall. Fall weather fucking rocks.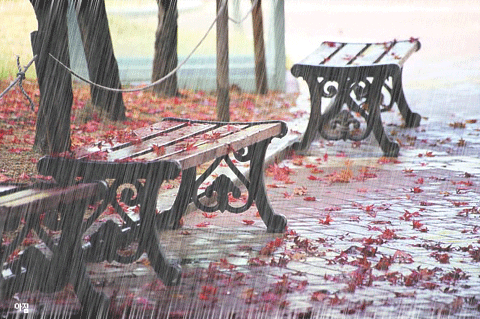 7) Fall Scents: Candles are our life year around. But, in the Fall scents like pumpkin, cinnamon, apple, pecan pie take over our homes and we love every minute of it! Incense fall into this category as well. There's a scent called 'baking brownies' and those incense mixed with a pecan pie scented candle will change your life. I'm going to light that combo right now. Seriously, like right now. BRB.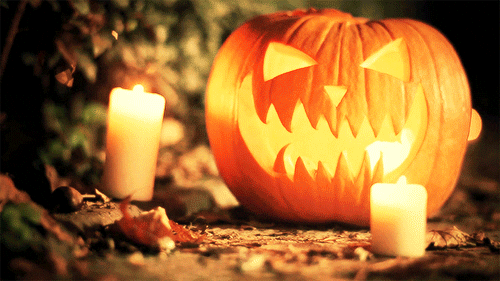 8) TV Lineup: Fall is the time when season premieres of all your favorite shows begin. Survivor launches up for a new season and local tv breaks out with new shows or new seasons of all their top hits. Ray Donovan, Shameless, American Horror Story..the list goes on! This makes it really easy to grab a blanket and cozy up on the couch and watch a great show.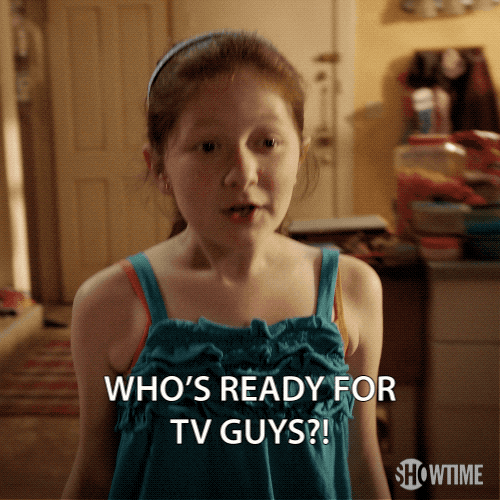 9) Holidays: Fall is the introduction to Holiday season. As a teacher, this means 3 day weekends and paid holiday time. Use this time to get with those who you are thankful for. It's time for those weekend trips and celebrations with those you love. Holiday season is officially here! 
10) The Colors: Fall is naturally beautiful. The leaves change colors, the days get a littler darker and all around our world goes through a drastic and beautiful change. The end of bright Summer days brings a calm and serene vibration and it's something we never take for granted. The darker and natural hues that you find in nature reminds us that everything goes through cycles. We change with the seasons as they change and we are here with open arms to embrace Fall!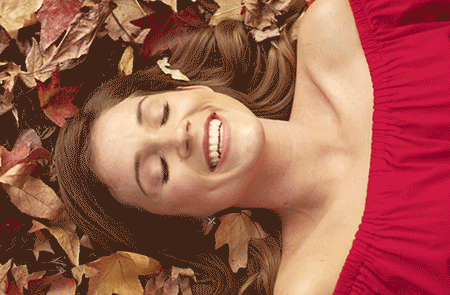 Do you love this time of year as much as we do? If so, What do YOU love about Fall?! 
Get Social With Us & Follow BestieTalks!