Cultivating Positivity
Cultivating positivity is not as easy as 1..2..3. Some days it can seem hard to find your smile. For whatever reason, our moods take us on wild roller-coaster rides and the lows try to suck us down. Shifting your frame of mind is usually the hardest battle. It's not the thoughts that get carried away, it's us paying attention to them. Paying attention is what keeps inner negative thoughts alive. Attention is like adding fuel to that fire. If you stopped paying attention to the negative chatter, it would cease to exist. But, it's not that easy. Sometimes it's so simple to hop aboard that negative train and just ride it, with no destination in sight. Knowing, spotting and addressing when this behavior happens, can help you change your state of mind before it changes you.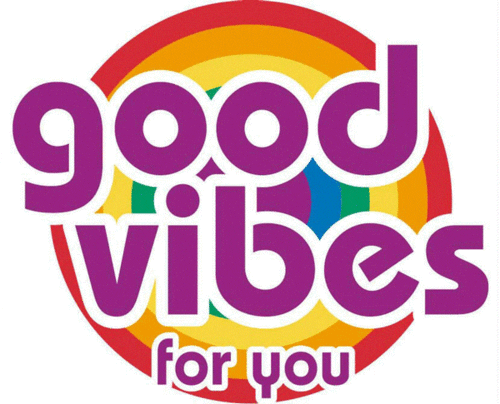 Affirmations
Affirmations are one of the best ways to take cultivate positivity. Literally filling your mind with a positive saying that you repeat to yourself, leaves no room for negative thoughts to linger. The best part? You can do this ANYWHERE. In your car, in the bathroom, in line at the store, at your desk, in a meeting, riding the elevator, cooking, working out, meditating, watching tv, laying in bed, etc.
You can take any phrase and make it your own personal affirmation. You might even need a few go-to affirmations depending on what kind of day you are experiencing. Either way, find something that resonates with you on a personal level. Something that makes you feel good, smile, and takes away any negativity you might be feeling. Affirmations are usually repeated internally, but it can also be very powerful to hear your words out loud. Do what works best for you!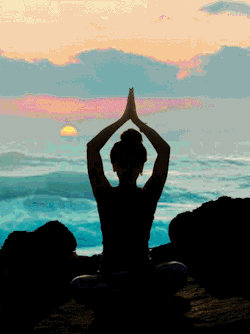 We are going to share some of our favorite affirmations. Feel free to use them or maybe they will inspire you to cultivate the phrase or phrases that your soul needs!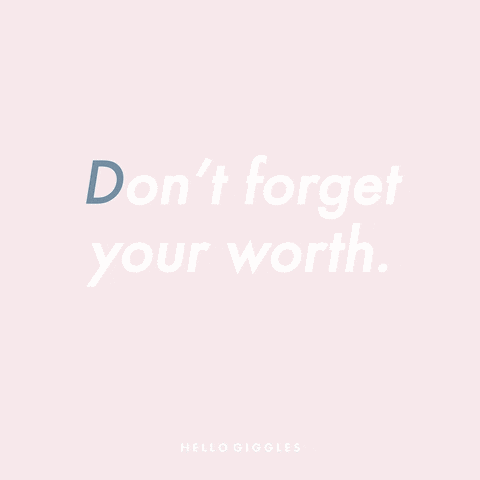 10 Positive Affirmations
I am strong and I am beautiful. I am enough.

 All things are temporary.

With every breath, I release the anxiety and fear within me.

I am so happy, blessed and grateful for the life I have. 

There are endless opportunities around me.

Their opinions don't affect me.

I refuse to give up.

Today I choose happiness.  

Good things are coming even if I can't see them. 

Enjoy the process of becoming. 
The Power of Words
Words are so strong and they have the power to help and heal but also hurt you. That's why it is important to have positive inner dialect and positive words spread around you. That can be thinking them, writing them down on a sticky note and putting them on a mirror, or even putting a positive saying on your phone's screen saver. Spoken words are extremely powerful and you have control of the words you use. We challenge you to surround yourself with positive words and notice how that affects your mindset and well being.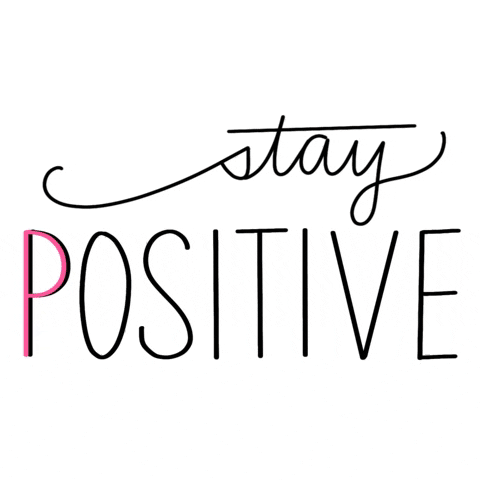 We know that affirmations can be very personal, but if you feel so inclined to share one of your favorite affirmations, we would love to hear it!
Get Social With Us & Follow BestieTalks!