Bad Days Suuuuuccccck
Do you ever feel like you've not only had a bad day but a bad week? I hate that shit. One thing turns into another and it fucks up your day. Then, that thing rolls into the next day which puts a damper on that day too. Bad days suck! But what do you do about it? How do you shake them? I would love to share some things I do, but I would also love to hear what you do to get back in the groove of things. No one deserves a bad day.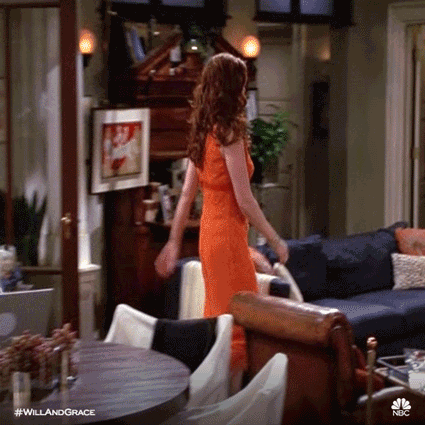 What To Do With A Bad Day
1. Focus on YOU!- Take some time to focus on you. Whether that be going on a run or privately reading or writing in your journal. Relax your mind and your environment and let your thoughts unfold. Finding peace with yourself helps everything else fall in place. 
2. Go somewhere that makes you happy- Changing your environment can do so much for your well being. Go to your favorite coffee shop, yoga studio, park, or wherever makes you happy.  Usually, your happy place has happy people in it which will brighten your mood. 
3. Do something mindfully- You can do just about anything mindfully. Take the time to mindfully think about everything you are physically doing. How deep your breathing, how the air feels on your skin, the smells and sounds around you and so forth. Mindfulness helps focus your attention on the present moment and accepting it without any judgment. It is proven to help stress and improve happiness. 
4. Vent- Sometimes just telling someone ( that you trust) what is going on can make all the difference. They may be able to see something you missed or can explain something better to you. Just having a reliable nonjudgmental ear can make your day so much better. 
5. Gardening- For me, there is just something so majestic about getting my hands in the dirt to make new life grow. This is the time I take to be one with nature. Repotting plants or watering the grass by myself brings me happiness and a sense of mindfulness knowing that I am helping things around me grow. It is a calming sense whenever I reconnect with nature.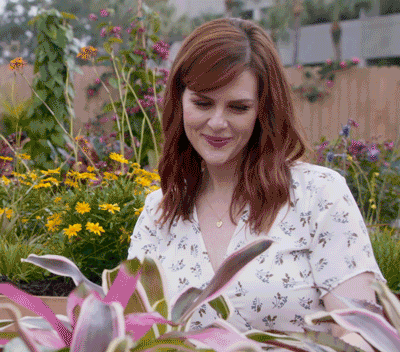 6. Guided Meditation- There are so many cool apps, but I think one that everyone needs to have is Headspace. Headspace is an app that provides guided meditation, thoughtful reminders, and other tips to help you be a better you. 
7. Exercise- Doing some type of workout helps pass time and makes you feel amazing. During this process, you're working on bettering yourself physically, emotionally, and so many other ways. When you exercise, your body releases endorphins that trigger a positive feeling in the body that makes you feel great. 
8. Yoga- Specifically yoga! I have gone to yoga in the worse mood and for some reason, the instructor always knows exactly what to say that resonates with me at just the right time. And I think that's exactly how yoga is supposed to work. You also get to set your own intention for your practice which is perfect when trying to change your mood. Recently, I have had the ultimate release during yoga that involved crying and it just felt so perfect and exonerating. It was exactly what I needed! 
9. Confrontation- Confrontation doesn't have to be a bad thing, it simply starts a conversation. And if you're able to confront whatever puts you in a bad mood, it may make you feel better or give you more understanding. Of course, try to do this in the right, nicest way possible so it doesn't backfire on you.  
10. Positive light- Be around someone who you see as a positive light. That can be a bestie, niece or nephew, or just a friend or coworker who makes you laugh. Kids and babies always put a smile on my face, so a visit to a family member is the perfect prescription for a bad day. 
Turn Your Frown Upside down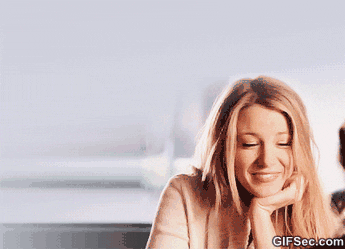 Of course, these aren't the only ways to fix your bad day but these are a few of my go-to's. Know that every day is a new day and don't let one bad day turn into another. When you wake up, look at it as a fresh start to a new day that has a clean slate. Remember to forgive, don't live with a grudge or a heavy heart. You don't get today back so live it being happy and give the bird to your bad days. 
What Do You Do With A Bad Day?
Please, share how you handle a bad day. Feel free to try these tips and share with us if they helped you at all. Wishing you all the best days in the world!!!
Get Social With Us & Follow BestieTalks!