There Can't be Good Without The Bad
Our lives are made up of a series of highs and lows. To appreciate the good times we have to know what its like to go through bad times. When shitty things happen a lot of people seem to quickly forget all the beautiful things that are happening in their life. Why do we do this? There are thousands of components to your life that make up who you are. When you watch the ocean, you see wave after wave come in but all those waves make up the entire ocean. Just like in your life, things are going to come in waves and some waves are better than others. In the end, all of those things, good and bad, make up the entire existence of YOU. 
Perception is Key
Take a second and think about all the people and amazing things about your life that you love. I'm sure a few things/people immediately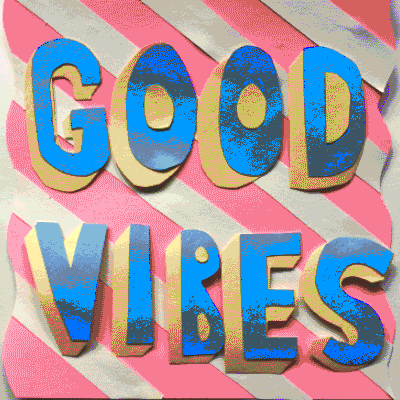 came to mind. Now if you took that same minute to think about all the shitty things going on that upset you I bet that you won't have the same emotion. You have to change the way you deal with bad things. It's so easy to forget all of the things that make us happy and get wrapped up in negativity. Change how you view things, and your emotions will follow. Perception is key. 
The Glass IS Half Full
You have student loan debt that you feel you will never pay off  < Graduating with a degree was a major accomplishment & you will eventually make more money and pay off that debt. 

You get a flat tire on your way to work < You have a car and a job. Two things to be VERY grateful for. 

You are unhappy with your job < At least you have a source of income & you can start looking for other opportunities. Motivation. 

Your bills/debt is stressing you out < Take notice of the things you pay for and appreciate the luxuries you can afford. Minimize the things you can live without and put that money into a savings account. 

Comparing yourself to someone else < Don't be concerned with what someone else is doing or the things they have. I bet if you take a few minutes to really examine yourself that you will see that your life is pretty great. Don't be in competition with anyone but yourself. 

You're not satisfied with your body or lifestyle < You are alive and have a willing & able body! With some drive, effort, and motivation you can change the things you don't like. You have the ability to live a healthier lifestyle. Find what inspires you to change and run with it! 

"Bad shit ALWAYS happens to me!" < " I am capable and willing to handle anything that comes my way!" 
Change Your Outlook
Emotions are temporary but how you respond to them can have a lasting impression on your life. Things might go wrong and days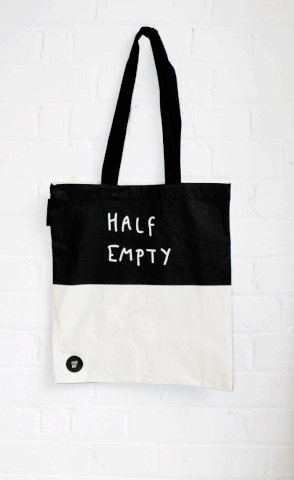 could be awful, but that doesn't mean your whole life is shitty. Life is full of lessons and hard times but its how you handle them that defines you. The next time you find yourself dwelling on things that are going right try to catch yourself and change your mindset. Talk to someone you trust and get whatever is bothering you off your chest. Appreciate that you have people in your life to talk to about these things with. Everyone has problems, and we all react to them differently. Be self-aware and notice when you are wasting energy on the negative instead of using that energy to fix your circumstances.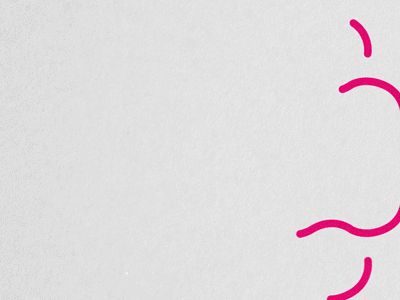 In the end, you are not going to remember the bill you had trouble paying or what a pain in the ass it was when your car broke down on the side of the road. You are going to remember your achievements, the moments you were happy and the people you made memories with. Choose to be happy regardless of the lows. Every day you wake up is another opportunity to live your best life. Don't spend any more time focused on what you cant change and start changing the things you can!
Can you relate to this topic? Please share your thoughts and how you deal with troubles! 
Get Social With Us & Follow BestieTalks!