Easier Said Than Done
Forgiving those that have hurt you is easier said than done. A lot of the time we hold grudges, anger or sadness. We think it is easier not to forgive them, but it's also a burden we carry on ourselves. We hurt ourselves by bearing those grudges. Some people apologize and others who don't. It's the apologies we don't get that are harder to forgive. Over the years, we have endured pain from a wide array of people. Some have been easier to forgive and others we have struggled with. We have gotten to a point in our lives where we might forgive some people, but it doesn't mean we need to let them back into our lives. Having boundaries for yourself is crucial. People are always going to hurt you, but it's up to you if you let it continue.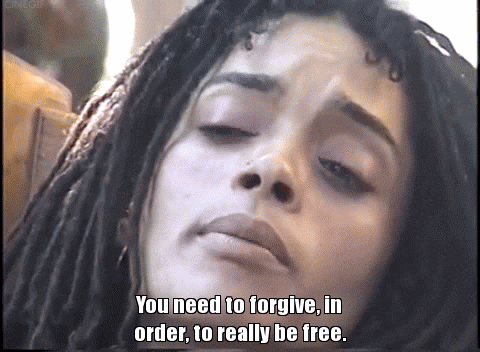 Words Hurt
The thing about words is once they're said, there is no taking them back. The saying "sticks and stones may break my bones, but words will never hurt me," is completely bogus! Words can hurt the most. What someone says in the heat of an argument can resonate with that other person, and they may become oblivious to anything else said during the argument. Those words will stick to them, and anything else you say won't matter. When someone says something so hurtful to you, it is easy to think that they have always thought this about you. Then you start questioning yourself saying " did they always feel that way about me? Have they been saying this behind my back?". And those are all logical thoughts. But when the time comes for forgiveness, don't hesitate to ask those questions that you were pondering about, because in most cases (not all) that person said that to be a dick and hurt you exactly where they knew they could.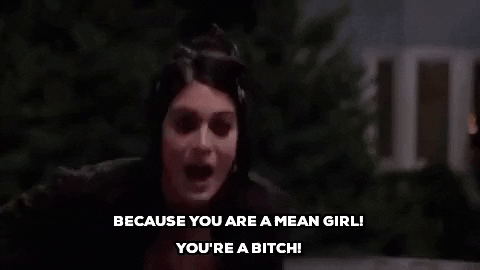 Arguing Through A Screen
With our electronic world, arguments happen over text, social media and even through email. This is a problem in itself. Words and emotions can get misconstrued, and one may take the message a completely different way than intended. If the messages continue, it usually only gets worse. Now, you're pissed and have the messages there in front of you for you to reread and analyze which only brings up that same emotion or even worse. Arguing through text is so dumb. If you care about the person, take the time to give them a call and calmly express your feelings. This shows your seriousness in the matter. Nothing ever good comes from arguing through text. If you have something to say to someone, have the audacity to pick up the phone and tell them personally. Hiding behind a screen does nothing but make matters worse.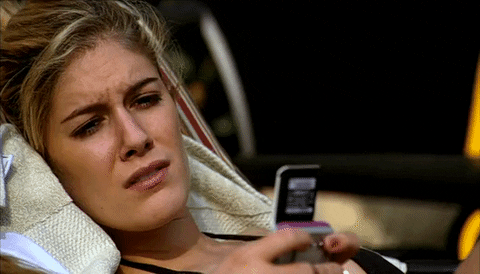 Forgiving Their Actions
Forgiving someone because of what they did, can be extremely tough. When a person cheats on you, steals from you, or physically hurts you, trust is now gone, and any forgiveness is gonna take much more time. When an action is done against you, it is understandable to feel betrayed. It takes more thought and effort for someone to do something that they know will hurt you physically. Most of us have felt this kind of pain, and it is tough to get over it. Usually, when you forgive this type of person, you are much more hesitant about how close you let them in again. It's perfectly understandable to put your guard up even if you have forgiven them. Earning back trust after it has been broken is a steep road. If they repeatably break your trust, it is time to remove that person from your life completely.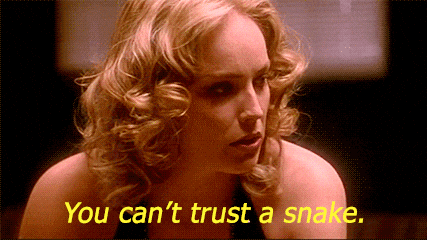 Talking it Out
Most of the time it's best to let the dust settle before making time to talk out issues with the other person. A clear head and calm emotions are imperative for a productive conversation to happen. Hearing out what the other person has to say is important. Are they sincere? Is their apology believable? Do they take fault when needed? Being honest with them about how they hurt you is as equally important so they can understand how their actions and words affected you. Talking it out and finding common ground can most of the time mend a relationship. A lot of things are forgivable, and people do have bad days, and sometimes you are the one they take it out on. This doesn't justify what they might have done or said but bad days are a part of life. If you care about that person then being willing to talk it out is a good step in forgiving them.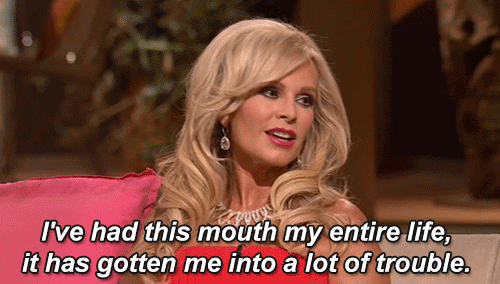 Forgive But Don't Forget
Forgiving is the right thing to do, but you don't have to forget. Now you know what that person is capable of doing. However, there is never a need to throw that back into their face. If you truly forgive someone, then you can't bring up the past down the road. Throwing something someone did in their face after you said that you accept their apology is a shitty thing to do. Either forgive them or don't but it can't be both. If that person hurts you again, then you can at least say that you tried, but your happiness matters. Anyone who doesn't contribute to your happiness really isn't worth being in your daily life. Only you can protect yourself from other people. What you allow will continue.

Can you relate? Have you ever had issues forgiving someone that hurt you?