Things-To-Do During COVID-19 Isolation
Globally we are going currently going through a virus crisis known as Coronavirus (COVID-19). This pandemic has us kept indoors while we all practice "social distancing".  A lot of people are working from home and others are working from home while simultaneously watching their kids (as possible as that is). All of our situations are different but one thing we all have in common is the fact that we have a lot of extra time on our hands. Times like this can cause a lot of stress, anxiety, and boredom, which is why finding things to occupy your time with is so important. 
We are sharing different things you can do depending on what it is you are needing. Our tips range from fitness to relaxation and hope that you find one or two that speak to you and your family!
Health and Fitness
Productivity
Self Care and Relaxation
Beat Boredom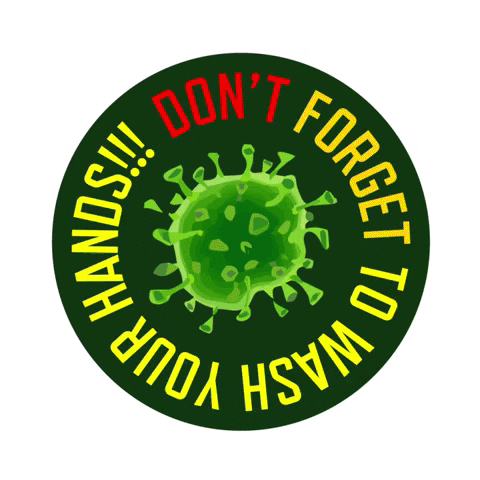 We're All in This Together
We know all of this that we are going through can be overwhelming. Take the time to breathe, let your children express their true feelings and don't focus too much on the media. Be thankful for this time with your family but also be smart with the time you have. One day we are all going to look back on this and describe to others how it impacted our lives. Let this impact be a more positive one rather than negative. Please, share what you and your families are doing during this quarantine time in a comment below. Wishing you the best, always!