Meatless Options That Will Satisfy 
If you are vegetarian, vegan or someone who is just looking for meat substitutes then you know how hard it can be to find products that you truly like. I went vegetarian five years ago and went vegan last summer. Over the years I have tried a lot of substitute meat products and some I hated and others I loved. I am always open to trying new things, but I have my go-to favorites that I always keep my fridge stocked with. People often ask me what I eat besides salads, so I compiled a review of my faves! 

Bought, Tested, and Recommended!
1)  Gardein mini crispy crab-less cakes!  REVIEW: I love these little things! They are best prepared on the stove top so you can brown them on all sides. I cook them a few minutes longer than the directions say because I prefer them a little extra well done. Cook them in a little olive oil. You can top them with everything from lemon, garlic salt, soy sauce to hot sauce. There is no fishy smell or overpowering fishy taste but somehow resembles the taste of crab just right! Cons: None.    
2) Gardein chipotle lime crispy fingers: REVIEW: These were a delightful little surprise! I have tried the typical "chicken" fingers, but these came with a nice little coating that baked up very nice. Cook these a few minutes longer on each side if you want more of crispy consistency. Cons: Only downside I can find with this product is that cooking it longer can make it appear/taste slightly dried out. If you are not a fan of crispy, then cook it according to the package directions. If you prefer a little crunch, I found that a squeeze of lemon soaks right up into the meat and gives it back some tenderness. These have made it into my regular grocery pick-up list.

Looking Good to You Yet?
3) The Impossible Burger: REVIEW: This burger blew me away! I avoided it for awhile because I didn't know what to expect. It has been over five years since I have had meat and one bite into this burger and all the old memories of what a beef burger tasted like flooded my mind. I have had the impossible on a wheat bun and also wrapped in lettuce, and both ways are super satisfying. I topped this burger with everything from avocado to pico de gallo, and it's always a hearty meal. Cons: If you are vegan and not a fan of food that even resembles real meat.. then this burger might freak you out. For a second I had to confirm that it was, in fact, the Impossible burger and not a real beef burger. Secondly, I have read that the saturated fat content in these burgers is high due to the coconut oil it is made with as well as higher sodium. Look at this burger as a treat for every now and then not something to consume every day or every week. Click here to find locations in your city that serve this burger.
4) Sweet & Sour Porkless Bites: REVIEW: Yummy! You can cook this on the stove in the pan. For a crisper meal cook these a few minutes longer than the package says. These browned on all sides resemble sweet & sour pork that you can get at a Chinese restaurant. Delicious, quick, and easy to prepare. I don't like too much sauce so only used some of the sauce but apply to your personal preference. Cons: The skin can "flake" if not cooked long enough. Crispier is always better for vegan meat. Other than that, I'm a fan of these bites. Try these with this turmeric rice recipe!

Yummy!
5) Trader Joe's Soy Chorizo: REVIEW: This was one of my first "fake" meat obsessions. This chorizo indeed resembles the real thing. Throw some into a pan with a little oil and cook all the way through. You can eat this on top of salads, avocado toast, mixed with vegetables, tacos, etc. This stuff is good for breakfast, lunch or dinner. Everyone who I have made it for says they can't believe how much it tastes like real chorizo. It's a winner in my book and never disappoints. There are other brands, but Trader's is my favorite! Cons: If you cook it too long it will get just a little too hard after sitting. Try not to overcook this one. 
Review Recap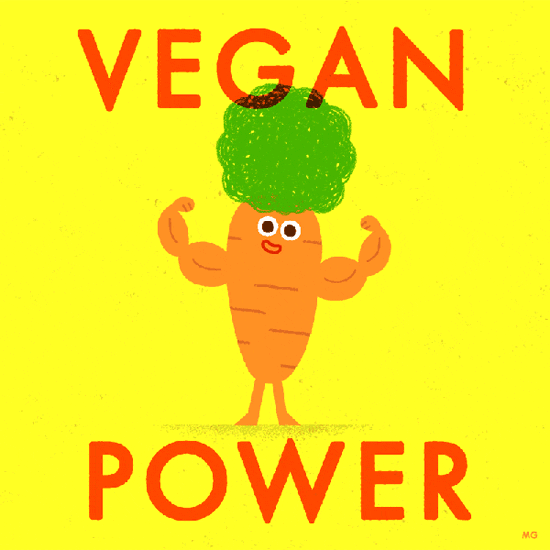 These five products are just the start of my long vegan meat list. I will be doing another review soon of other tasty meats! The great thing about all of these vegan meats is that they are easy to prepare. The Impossible Burger is the most expensive, but it is a treat that is worth the money. The other four products can be found at Whole Foods, Sprouts, and Trader Joe's. Safeway and other stores might carry some but not all of these products. You can get incredibly creative with all of these products. Seasoning and how you cook these substitutes are essential! I hope you found this useful and give some of these a shot! Enjoy and fuel your body with meatless alternatives!
Please share your favorite vegan meat products! Are you game to try any of these?! Please share your thoughts with us, we love hearing from you!