Women Hating on Women
If you're a woman reading this, then the chances are high that you have experienced hate from another woman. The chances are that at some point in your life you have talked shit about other women as well. It's something we are all guilty of. If you're saying you have NEVER done this, then you are either a saint or a liar. Why do we do this? Why do we think it's so wrong for men to call us bitches and judge us strictly off of our appearance when we do it as well? Instead, we promote bashing one another when we should be our strongest allies.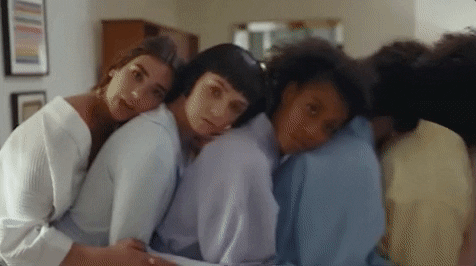 How Can She Be a Bitch if You Don't Even Know Her?
I can't tell you how many times that another girl has told me, " I thought you were a bitch before I got to know you." Should I take this as a compliment or does it really say more about that person? We are so quick to judge each other that we make our assumptions before really even knowing someone. There's this underlying competitive nature amongst us that leads us to bash each other when we should be lifting each other up. As women, we deal with a lot of inequalities, and these inequalities lead us to promote a tough exterior. A woman who appears confident is not a stuck up bitch. Shes just confident and she should be. Who are you to judge to her because of the way she carries herself?
There's a difference between being confident and thinking you are too good for people. There are women who fall into each category. Just like there are men who respect women and those that don't. Some women are just plain nasty, but I'm talking about the women who are hated on without good cause. I'm sure you have been somewhere, and you can feel another woman judging you based on what you are wearing or what you look like. You might even notice when you get dirty looks. It's so common that we have become closed off to other women simply because of premature opinions about one another.
I Don't "Like" Her
This hate is also very much alive in the social media world. Have you ever posted a picture when you are happy and feeling beautiful only to find that some of your "friends" don't even acknowledge it? Knowing damn well they saw it. I'm sure there are multiple women on your social media that don't interact with you at all. You notice this and think why the fuck are we even friends? You mean to tell me that in the past year you have not "liked" one single thing that I have done, said or shared? Do you just want to be nosy on my page, is that it? I'm quick to hit the "unfriend" button to women like this. If you don't give a shit about whats going on in my life then really there's no point of you seeing it. If you haven't noticed this chances are you will now. Women do the same shit in person that they do online.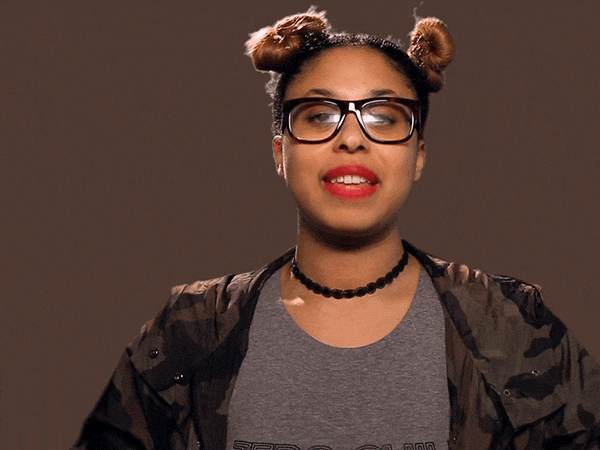 Giving Compliments
I don't know about you, but when a woman compliments me, it makes me happy. It resonates with me, and I genuinely appreciate it. It comes across so much different then it would from a man. Do I appreciate it more because it is so rare? If a woman is wearing a cute dress, I have no problem telling her. If I like her nails or hair, I'm going to let her know. Why? Because compliments are fucking awesome and we don't give them out enough. We instead come across as a bad bitch who doesn't need compliments from other women when in reality we would appreciate them.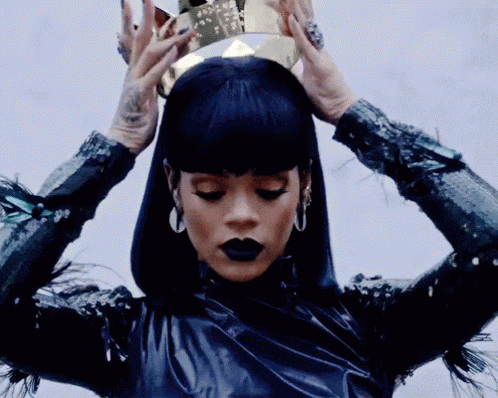 Less Hate, More Love
So, the next time you admire a lady, let her know. Be that positive, caring lady that we all need sometimes. Nothing is more empowering than hearing something sweet from a peer. As women, we have so many things in life that are set up to be harder for us. We get paid less than our male colleagues, women make up 1/5 of Congress, we pay more for our female products, and were constant victims of domestic violence. Why would you wanna add to the list by being a hater too? We already have to put up with so much. Next time you think of hating on a lady, think about all the mistreatment she already endures and be that positive light instead. Be a woman lover instead of a lady hater.  And if you have nothing nice to say, don't say anything at all!
Can you relate to this subject? What are YOUR thoughts on women empowerment?!