Grow Like Your Intended To
Don't be afraid to outgrow people, places, ideas and even the things in your life. You're not the same person you were last week, last month or last year. It's okay to change. It's okay to grow. And it's definitely okay to outgrow people and things that you thought would be in your life forever.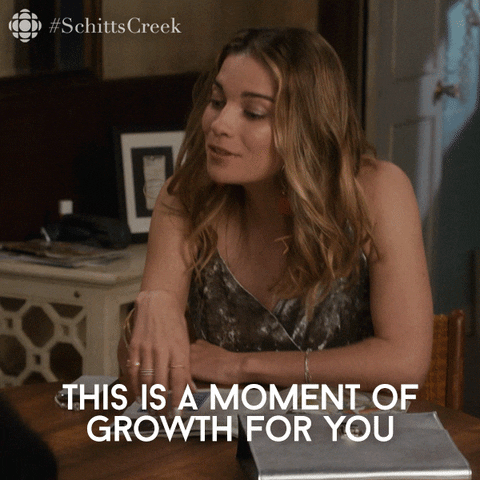 Change Is Okay Too
Sometimes we hold on to people and possessions because we feel like we have to. You don't have to hold on to anything that doesn't make you happy. Friends you had so much in common with becoming distant strangers. The city you grew up in suddenly seems so small and you feel the urge to leave and start a life somewhere else. Clothes you adored get worn and tattered. The way you used to feel about certain topics has shifted. Allow yourself to accept change. Learn to appreciate the things and people you had in your life for the time you did. Your life does not end without these things, it allows you to make room new things to enter. Shedding your surroundings is healthy, important and inevitable.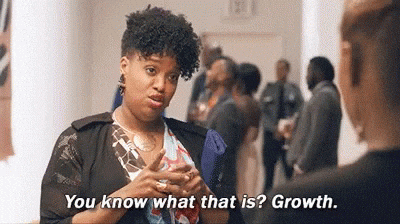 Live Your Best Life
Living a life that is fulfilling, is what matters. If your current life is filled with toxic people or people that you just don't have much in common with anymore, maybe it's time to detach. Take a look at the things that fill your home and space. Is there clutter than you have been accumulating? Are there items that you can do without? Start slow and get rid of a few items. Are there family members that always bring you down? Don't let them steal your energy. Maybe go through your contacts list and remove someone who no longer fills a positive role in your life. Take some time to go through your friend's list and clear out your social media feed. If you aren't enjoying the people and posts you see, it's probably time to clean that up.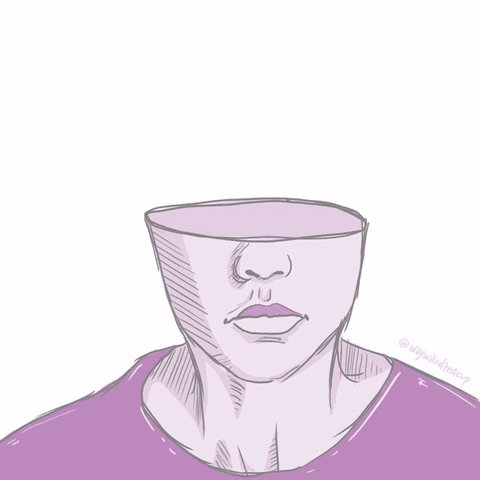 No Explanation
Needed 
You don't need to explain yourself to anyone. Shedding your surroundings and cleaning out the clutter in your life is your journey. You don't need to explain your reasoning for doing things that make you happy. If someone doesn't understand or respect why you are shedding your surroundings, then that is their problem, not yours. Some people might not understand and think you are being distant. Let them think whatever they want. You're not being distant, you are just being drawn to the vibes that appeal to you. Follow those vibes without hesitation.Trust yourself.


It's funny how we outgrow what we once thought we couldn't live without. There is hidden beauty in saying goodbye and letting go. Unexpectedly finding yourself falling in love with what you didn't even know you wanted and needed. Finding the things and people that resonate with your spirit on a higher and deeper level. Shedding all of the superficial. Realizing that who you were last year was just a phase in your life. Accepting that who you are today is another phase that will also change with time. Embrace each phase and let go when it's time. Never hold on to anything or anyone too tight or too long. What and who is meant to go along your journey with you will find a way to keep up with you. Some you will outgrow and others will grow with you. Either way, you are shedding your surroundings and becoming the most beautiful version of yourself.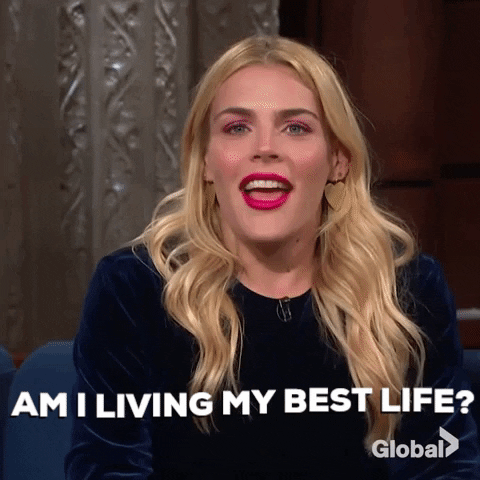 Can you relate? Please share your thoughts with us..we love hearing from others <3