Too Proud for Some People
Being proud of yourself and your accomplishments is easy for some but hard for others. If you are "too happy" or "too successful" a lot of people interpret that as bragging, fake, or even as a lie. Some people might even develop negative feelings towards you because of your accomplishments. Does that mean you should not talk about your happiness and success? No, absolutely not. Just because others don't know how to be happy for you, doesn't mean you should stop being happy for yourself. Do YOU and be PROUD!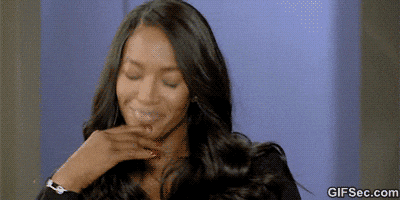 Backward Perceptions
It can be hard to not care about what others think of you. We live in a world where people thrive on likes (literally) and notifications that let them know others approve of them. Why are we so hungry for the approval of others? Why do we let other people determine our worth and happiness? Did you get that promotion to make others happy? No. You did it for YOU. Did you work your ass off to get your degree to make others happy? No. You did it for YOU. Did you find someone who loves you and treats you like a queen to make others happy?
No! What most people fail to acknowledge is the grind you had to put in to get that promotion. The hours of homework on top of working and handling all your other responsibilities was NOT easy. The number of assholes you had to go through and the tears you shed until you found someone who loves you like you deserve to be loved. All of your happiness and accomplishments were not just dumped into your lap. You worked hard, and most people have no idea the hell you had to endure. You deserve to be proud, happy and in love.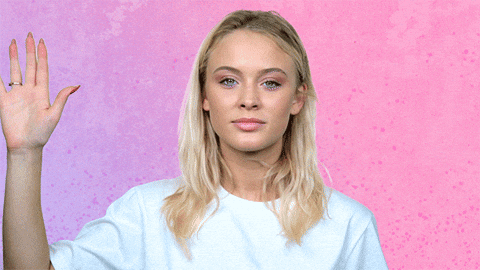 Self-Love is Not Narcissist
A lot of people get jealous of the success that they have yet to achieve. It's not a race, but the ones who act like it is, are usually the ones losing. I'm not competing with anyone but myself. And if you are one of those people, put that energy into something you can do to improve your own life. Then you'll understand the amazing feeling of accomplishing something you've been striving for. You deserve to be proud of what you worked so hard to achieve.

Be Proud of Yourself and Others
Next time you accomplish something your proud of, be PROUD! And when you see others proud of their accomplishments, cheer them on. Cause we all know that feeling when someone acknowledges your hard work and why not share that with others. being proud is a natural happy experience so don't let anyone dull your shine.