Is Social Media Affecting Your Social Relationships?
Social media has it perks and it can be a great tool to have. Other times, social media fucking sucks and it can be a place that can cause a lot of negativity. How and why you use social media varies greatly from person to person. Social media has become so intertwined in our daily lives that if you aren't careful, it can consume you in ways that you might not even realize. Anxiety disorders are the most common mental health disorders in the United States. An alarming number of people suffer from social media anxiety disorder. How long can you go without wanting to check your phone and social media apps? Maybe it's time to evaluate your social media use and check in with how you honestly feel about it.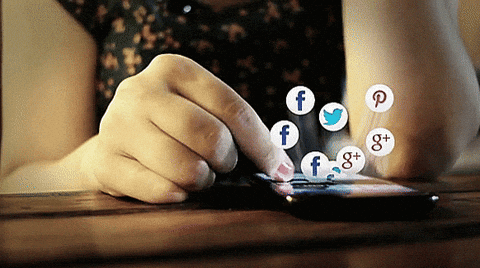 Self-Evaluation Check List
Look over some of these common social media side effects and be honest with yourself about how many reside with you.
I tend to be on my phone when I'm with a friend or a group of people 

I constantly check my phone throughout the day and scroll through social media for notifications

I have felt lonely, isolated or depressed after spending time on social media

I use social media as a way to cope with being lonely

I internally judge or compare my life to others that I see on social media

I form negative judgments about others based upon their social media posts

I often think about taking a break from social media

I rather talk to people through social media instead of calling them or meeting up in person

I have been a victim of negativity or hate on social media

I have a "fear of missing out" if I am not constantly checking in online to see what others are up to

Not being able to check my social media gives me anxiety
Did any of those examples hit home? Maybe you realize there is an aspect of your social media usage that could be affecting your overall mental health? It's ok to admit it. A healthy relationship with social media might be difficult to attain but it is possible.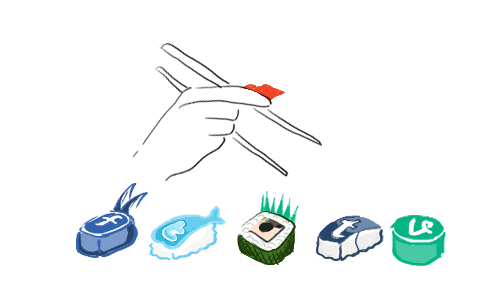 Reducing Social Media can Increase Happiness
Forbes released an article about a study done on social media anxiety disorder. Researchers found that participants who allocated a maximum of 30 minutes to social media on a daily basis reported, "that they felt less depression and loneliness over a three-week period." It seems kind of backward that reducing the use of social media can make you feel less lonely, but there is some truth to this philosophy and I can attest to it. I deleted my Facebook 4 months ago and a heap of mental anxiety that I was walking around with was alleviated.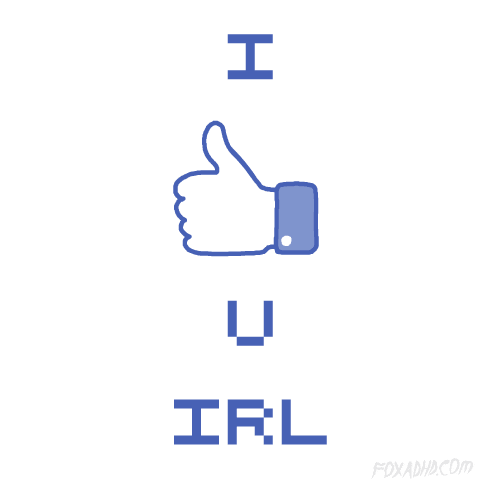 Benefits of a Social Media Detox
Everyone is different and requires different things. A social media detox can be as little as one day, a week or multiple weeks or months at a time. Find what works for you and adjust as needed. Some potential benefits of a social media detox could be:
Reduced anxiety

More time to focus on yourself- which will lead to a natural increase in happiness

Reduced screen time can promote better sleep

Reconnect with the awesome things about YOUR life & not everyone else's online life

Live in the moment in the REAL world

Build authentic in-person relationships

Stop comparing yourself to others and judging other people -in other words- REDUCED NEGATIVE THOUGHTS!

Unfollow people or "friends" who you just don't connect with anymore. It's okay to hit the unfriend/unfollow button. It's actually a very liberating feeling. Clean up your

friends

list for a better online experience.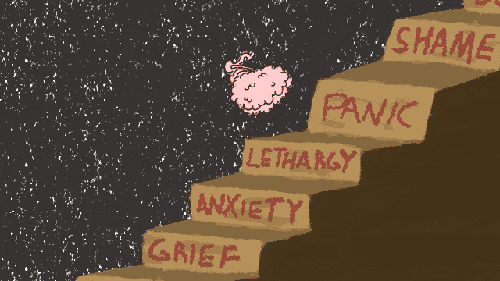 Small Changes That

will

Have a Big Impact

I am not saying that you need to delete your social media or that social media will always cause anxiety or depression. Social media is great when used properly! How, when, why, where and how often you are using it just might need to be tweaked a little bit. Being self-aware and being able to self-evaluate yourself is something you should be proud of. If you can relate at all to this article then maybe you will think about adjusting your social media use. If you don't relate to anything that I've mentioned, then you just might have a perfectly healthy relationship with social media and that is awesome!
Life is all about growing, evolving and taking care of yourself to the best of your ability. So go read that book, go take that yoga class, go learn a second language, cross something off your list that you have been wanting to do. You have to do what is best for YOU! I promise, your phone and social media will all still be there after you're done doing what makes you happy first!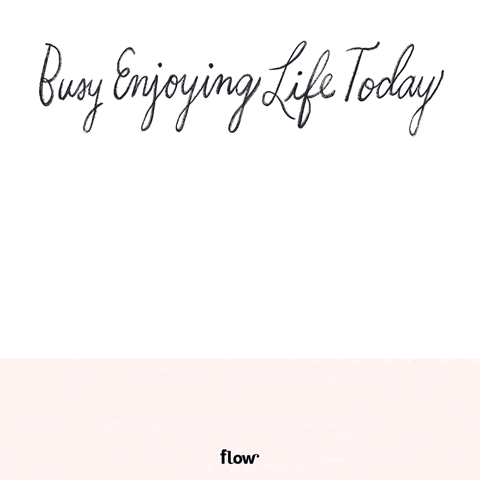 Your mental health is more important than notifications. Social media is not always a positive social place. Just be aware and notice if and when you need a break.
Can you relate? Please tell us your personal thoughts and stories on social media and your mental health!