There's nothing like finding a new series with a shitload of episodes that you REALLY like. We have listed a variety of binge-worthy streaming options from multiple platforms. Some you might have seen and others you might have never heard of. We intentionally made this a very diverse list so hopefully, you will find a show that will fulfill all of your binge-worthy desires.
Happy streaming!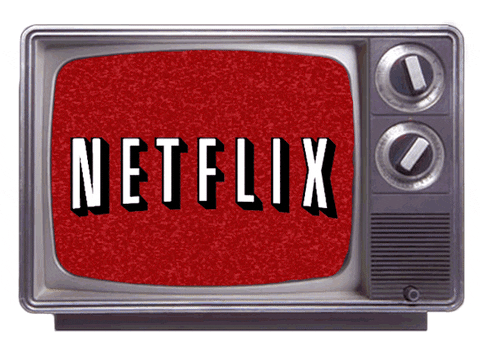 American Horror Story
The Sinner
Schitts Creek
Riverdale
Black Mirror
Gossip Girl
Friends
Bates Motel
Last Chance U
Jailbirds
Orange is the new Black
Portlandia
Jane the Virgin
Insatiable
Elite
YOU
The Carrie Diaries
Planet Earth II
Our Planet
Shameless
The Blacklist
Coraline
1922
BackCountry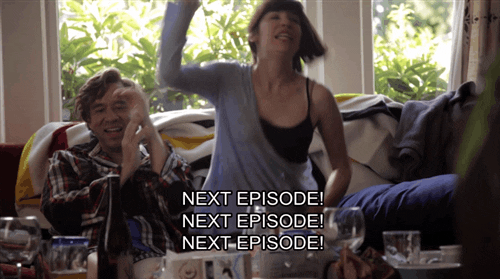 The Handmaid's Tale
Light as a Feather
Pretty Little Liars: The Perfectionists
You're the Worst
Arrested Development
 One Tree HillThe Secret Life of the American Teenager
Pure
Harlots
Veronica Mars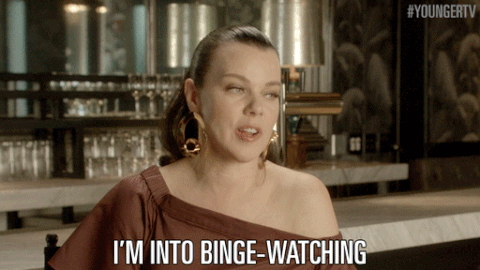 Ray Donovan
The Affair
Shameless
Black Monday
The Chi
Dexter
Smilf
HBO
Eastbound & Down
Insecure
Euphoria
Big Little Lies
Curb your Enthusiasm
The Sopranos
Ballers
Snowfall
American Horror Story
Pose
Mr Inbetween
Atlanta
The Americans
Fargo
The Assassination of Gianni Versace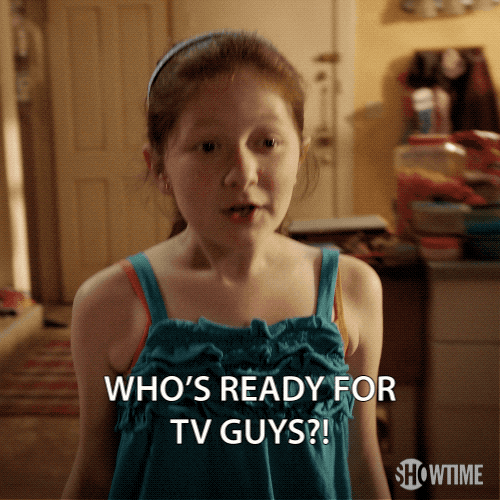 Blackish
Mixish
Modern Family
Fresh Off the Boat
Shark Tank
Survivor
The Unicorn
Law & Order: SVU
First 48
Bates Motel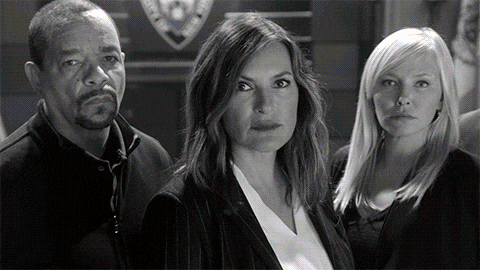 Love After Lockup
Married At First Sight
Untold Stories of HipHop
90 Day Fiance
Growing up Hip-Hop
60 Days In
LIVE PD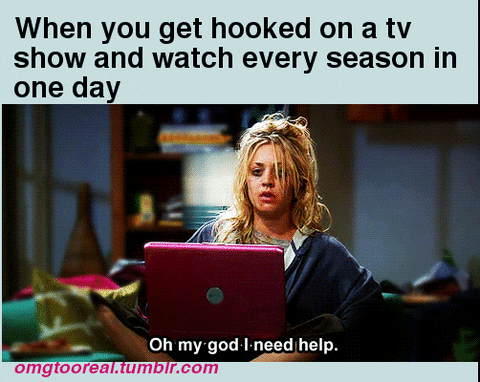 We hope you found something new! If your curious about any show and want to know more, feel free to ask us about it in the comments. We will happily take any suggestions too… you know we would love to hear your favorites!