Pick Your Goals Wisely
Picking, setting, and executing goals can seem like a daunting task. So many goals are made and fail before they even start. This is because most of the time those goals are not thoughtfully picked out. Instead of just picking goals like " I'm going to start working out more " or " I'm going to start eating better " or "I want to save more money " what about picking out more detailed, realistic, and focused goals?  Instead, " I'm going to work at least 4 days a week " or " I'm going to start packing my own healthy lunch " or  " I'm going to analyze my monthly spending and save $200 from each paycheck". How you specify your goals matters. Take the time to think about what you really want to achieve and then spend that same time setting realistic goals and milestones. The time spent picking out your goals is just as important as achieving them.
 5 Ingredients to Goal Success
Positivity: This is critical when it comes to reaching goals. Picking a goal and going after it with a positive mindset will set you up for success. If you can't find positivity in your goals then those aren't the right goals for you. Finding a goal to focus on that makes you happy and betters your life will trigger a positive outlook and mindset. Negativity, self-doubt, criticism, and perfectionism are all things that will make your journey more difficult. Remember: reaching your goals is about progress not about perfection.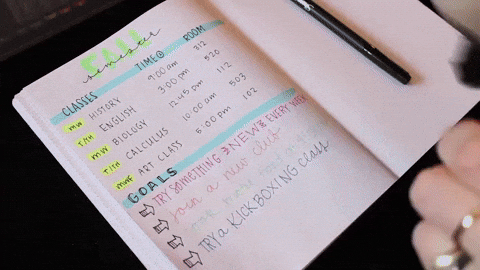 Time Frames: Great things take time! You will not be able to achieve all of your goals overnight. Give yourself time frames that are realistic. Don't put too much stress on yourself to the point where you are no longer enjoying your goals. If you start dreading the idea of your goals and see yourself slowly giving up.. STOP and reevaluate your goals and their time-frames. Instead of going to the gym 5 days this week, maybe just go 3 or 4 but give those 3-4 workouts all you got! Don't give up on your goals, maybe all they need is to be tweaked a little bit. They are YOUR goals. Make them work for YOU.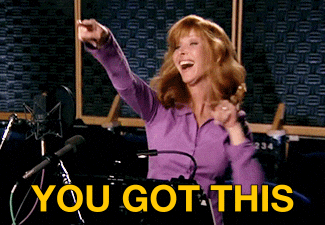 Importance: Prioritizing your goals can be very helpful. Putting your goals in a list from most important to least important can help you focus on what you may need to work on more. With some goals, you might have to work on them daily and others not as often. It is important to know how much that goal means to you and what it is going to take to achieve it.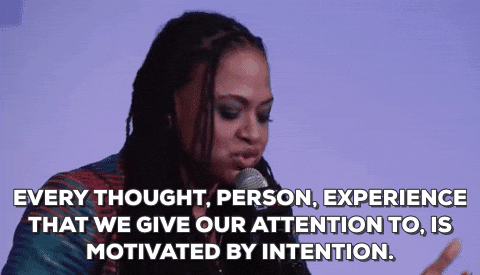 Accountability: Being held accountable while working towards your goal can make all the difference. Having to check in on your goal can show how much effort you are putting towards it. That accountability can be telling your significant other to make sure you guys pack a lunch three times a week together. Trying to reach a goal with someone can be accountability in itself. We know some people who check in on Facebook after the gym and they use that as their accountability. Whatever you do to hold yourself accountable, incorporate that and you will be that much closer to your goal.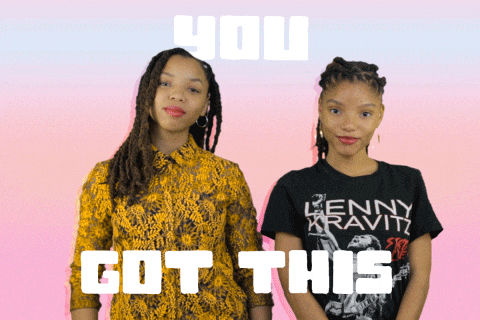 Realistic: Make your goals realistic and achievable. Like stated before, making specific detailed goals will help you with this. Instead of saying something general like "I'm gonna lose 50 pounds this year", start by saying " I will workout weekly with a goal to lose 6 pounds a month". Dreams are different from goals. Goals are set and met where dreams are lived. So, make your goals realistic for YOU. Start with something basic and see how you can make it more specific for your life. 
Set & Conquer! 
Now that we went over the five ways to set your goals, go conquer them! If you have any ways you succeed at your goals, please share them with us. Happy goal setting!