Painful Periods Suck

Having a painful period is something most women just accept and learn to live with. I was one of those women until recently when I made it a priority to get help from an OBGYN. I was recently diagnosed with endometriosis, but for years I thought the pain I felt was "normal" but it certainly wasn't. Being misdiagnosed for a very long time was rough, but I am very thankful that I now have answers and solutions. If you don't have a good connection with your OB, it may be time to find a new one. I went through a few doctors until I found one that I felt REALLY listened and heard my concerns. You know your body better than anyone else, find a doctor who respects that and will truly try to help you.
With that said, I have some go-to remedies for when I am in a lot of pain. The severity of your pain can vary from month to month and even day-to-day. On my worst day, I end up in the fetal position in agonizing pain. I'm sharing what has helped me on my worst days and hope this helps anyone who might be looking for relief. You're not alone.

Tips to Ease Period Pain
Hot Bath/Shower: This might be the most common remedy, but it's because it really does work. Soak in a hot bath or take a hot shower and let your muscles relax. I recommend keeping a bag of Epsom salts on hand too so you can throw some in the bath. Magnesium helps muscle relaxation! This remedy can be proactive or reactive. There have been countless times that a warm bath has helped ease my pain by a considerable amount. It will hopefully help you sleep better too.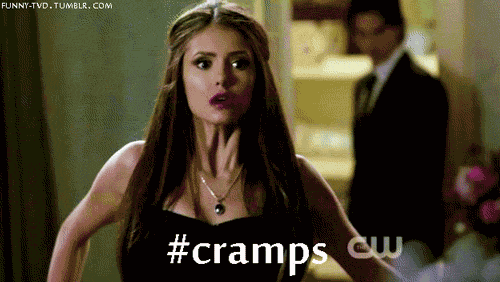 CBD Oil/Creams: CBD is one of my most reliable remedies for easing cramps. Applying CBD cream directly to my abdomen always helps. The oil that is taken orally is also effective. I keep both on hand. If you don't have much experience with CBD, it could be worth your time to read up on it and all of the positive attributes.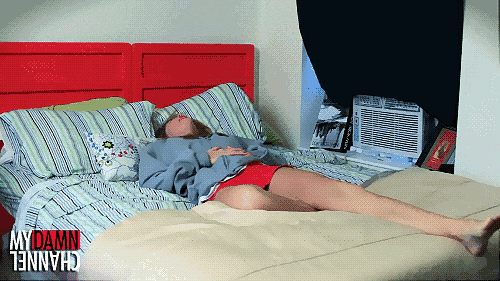 Exercise: Exercise is actually a great remedy for menstrual pain. When your pain level is really high a strenuous workout might not be possible, which makes Yin yoga is a perfect option to incorporate deep stretches that can alleviate pain. A lot of beneficial positions can be done lying in bed too. Deep stretching and deep breathing will help you relax and hopefully ease your pain. Hip opening poses like frog, butterfly and happy baby are amazing poses for menstrual cramps.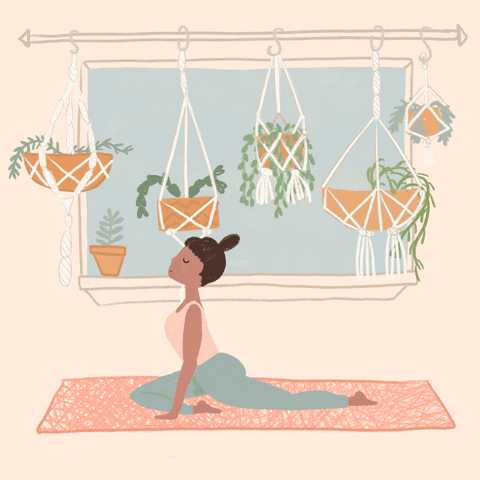 Heating pads: Heating pads are another period remedy that women have used for a long time. Heating pads come in handy when you just want to lay down and relax in bed instead of taking a warm bath.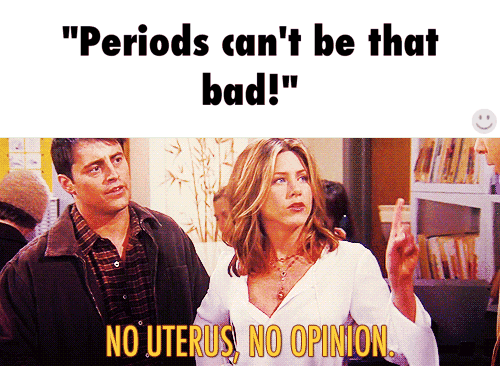 More Tips For Period Relief

Massage: A massage can help you relax and relieve stress. You can book yourself a massage, ask your boo to rub you down or even give your self a little massage. I like to use a foam roller to loosen up on. Rolling on a foam roller and doing some stretching always helps me feel a bit better. Working out the knots in your body can drastically ease cramps.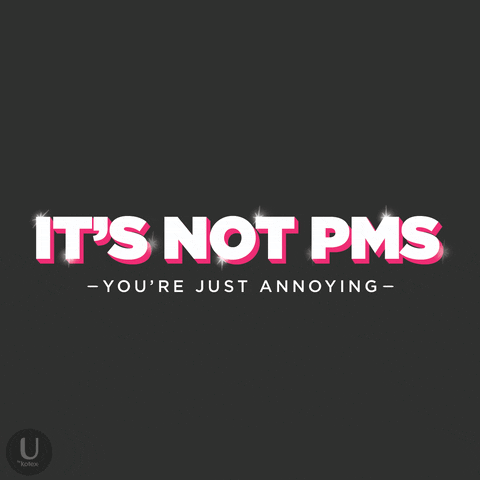 Ibuprofen: There are a lot of over the medications out there that you can buy but they are not all the same. My OB told me it's best to just use Ibuprofen instead of brands marketed for women like Midol or Pamprin. I had a severe episode where I took some Midol and it did absolutely nothing for me. I am not someone who takes pills on a regular basis, but I do take Ibuprofen when needed for pain and it's all I use for period pain.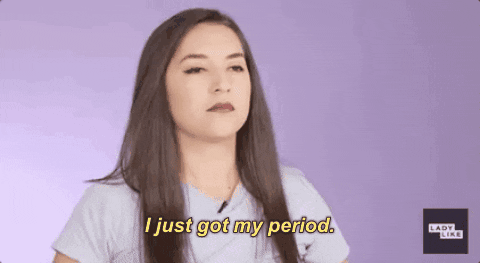 Sex: Having an orgasm can help with your cramps. Yes, you read that correctly! I know that sex is usually looked at as taboo while a woman is on her period, but check out this article about the benefits and you just might be surprised!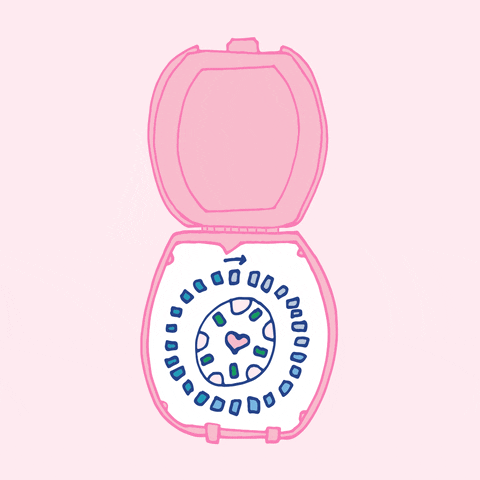 Birth Control: Birth control can be a great option for many women. Talk to your doctor about your periods and how painful they are and see what your options are for starting birth control. Birth control is known to reduce menstrual pain, reduce flow and is a non-surgical option to combat endometriosis.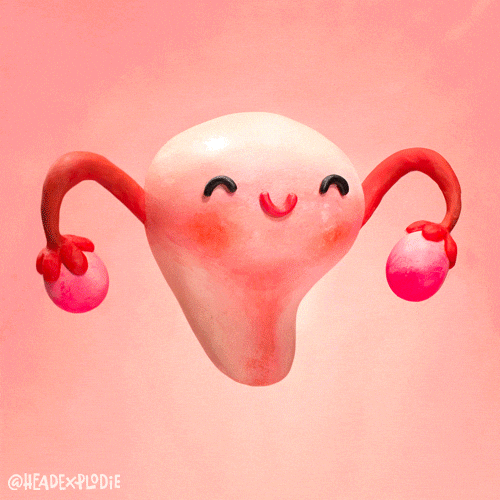 Drink More Water: If you are a woman who knows she doesn't drink enough water AND also has painful periods, its time to up your water intake! Drinking enough water helps prevent bloating, which makes the period cramping worse. Add lemon or cucumber to your water to entice you to drink more water. Also, limiting your salt intake during your period can help with bloating too.


Finding Relief
We hope that at least one of the tips might help you find some relief the next time you need it! We would love to hear what period tips you have that work for you. Having a painful period is something we might not be able to make completely go away, but together we might be able to help make them just a little bit more bearable!
Get Social With Us & Follow BestieTalks!