---
Why is Telling the Truth so Hard?
People tell little white lies all the time. It's so familiar that most people don't even realize they are doing it or consider it wrong. Why is telling the truth so hard for us? Telling white lies is usually done to protect oneself from embarrassment or being called out on their behavior. On the flip side, white lies are also told to "protect" someone else from the truth. What if we stopped telling white lies and actually told the truth? Forced to accept our flaws, shortcomings, emotions, and accept things for what they really are. Telling the truth even when you don't want to can make us better individuals and allow us to have healthier relationships with others.
Truth or Lie
You might think white lies are good because they protect you or someone else from some sort of negative attention or emotion. The fact though is that a lie is a lie no matter how you try to coat it, flip it or rationalize it. A lot of the time we lie about the most insignificant stupid shit. Why is telling your truth so unappealing? A few examples of typical white lies that we tell are: 
White Lie: "Sorry I'm late. Traffic was really bad."  Truth: " Honestly, I left my house later than I should have. Time management is something I'm trying to get better at. I apologize for making you wait" 
White Lie: " Yeah, our kid was sick. Sorry we couldn't make it." Truth: " We had another obligation that day. I'm sorry. I should have just let you know that we couldn't make it to your party." 
White Lie: " No, nothing's wrong. I'm fine." Truth:

" What you did really upset me. I've been wanting to talk with you about it.

"

White Lie: " I didn't see your text! My bad!" Truth: "I did get your text. To be honest, I just didn't feel like talking at the time."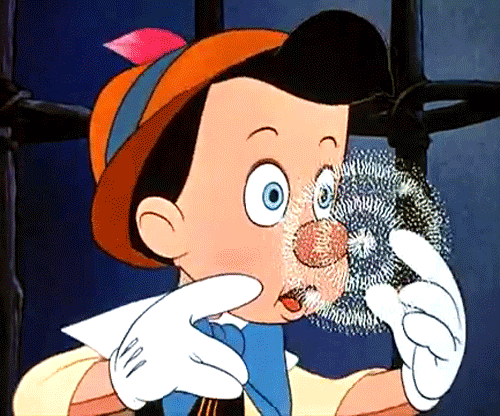 What if we told the truth instead of hiding behind these more appealing white lies? Accepting the truth and letting others accept it as well. Instead, we use kids as scapegoats, blame lousy cell reception for the reason we didn't get a text, or invisible traffic as the reason for being late. Why is owning up to our shit and being honest something we don't hold each other more accountable for? Wouldn't you rather someone be straight up with you instead of telling you what you want to hear? If you said yes, you should probably think about the white lies you tell. You can't harp on others for their lies if you are continually telling them yourself.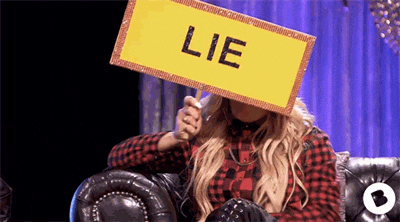 Liars are Everywhere 
I don't know about you but I rather someone tell me the truth and run the risk of hurting my feelings than to lie and protect them. Relationships in all capacities should be built on honesty, and if you are constantly feeding someone lies, then that's what your relationship will be built on. Research shows that 60% of people lie two or three times during a typical 10-minute conversation. Friends, coworkers, family, significant others, your neighbor, etc. It's pretty safe to say that at least once a day you will have a conversation with someone who will lie to you. People lie about everything from what they did last weekend, how much money they have, their feelings, or about why they didn't call you back. Some people lie to make others feel better while some lie to make themselves feel, sound or look better. The motives behind lying are so vast and deep that the reasons are endless. It's pretty overwhelming to think about all the relationships you have with people that lie to you constantly.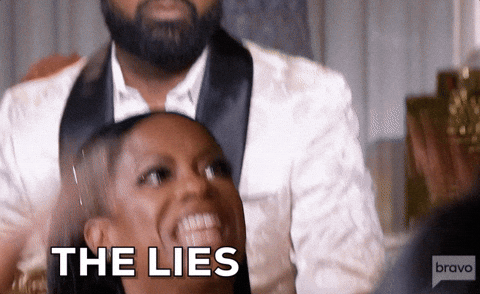 Spotting a Liar
Some of us are better at spotting liars than others. I'm pretty proud of my bullshit detector. There have been times when someone has lied to me, and I know immediately. Either because I knew the truth, to begin with, their lie is just obvious bullshit or because of how they tell their lie. Some people excel at lying and others fucking suck. Both are equally shitty, but it helps if you know how to spot a lie so then you can decide if you want to call the person out or not. Some lies are worth calling out, but some might be worth asking the person why they feel the need to lie. I take mental notes of habitual liars, and they end up being someone I know I can't trust. I tend to steer clear of these people and pull away from them.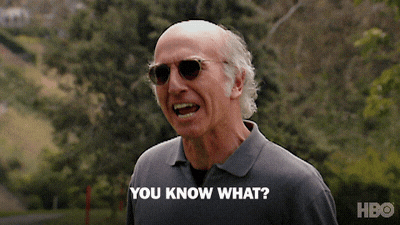 Take notice of their body language. People who can't look you in the eyes or fidget a lot might not be telling you the truth. 

Those who evade questions or take longer than normal to respond might be thinking of a lie to tell. 

People who get angry. If someone gets upset when you dig for more information means that they might be mad that their lie is unraveling. 

People who tell you one thing but tell someone else something different. People who constantly change their stories are trying to keep their lie alive.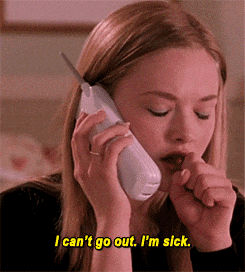 Society Accepts Lying
Lying has become socially acceptable. It happens so much that we expect it and accept it. We have all been the liar and all been lied to. From enhancing social status to covering up lies; lying is a part of our every day. Could you image our world if everyone tried to be a little more honest? How much better our relationships and friendships would be. Being honest makes you accept YOUR truth. If you cannot be honest with yourself there's no way you can be honest with other people. Accept your flaws, love yourself for who you are and try to change the things you don't like. Becoming a better version of you can be an organic process and doesn't need to be a mountain of lies. The next time you find yourself wanting to tell a " little white lie" ask yourself why you don't want to tell the truth. The truth is always better even if it doesn't sound as good as the lie.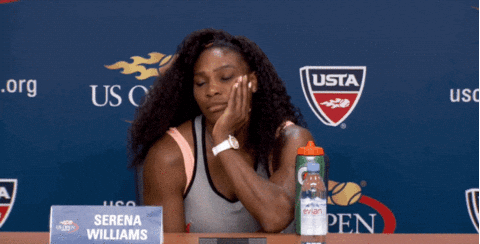 How do you feel about white lies? Do you try to be an honest person most of the time? Please share your thoughts with us!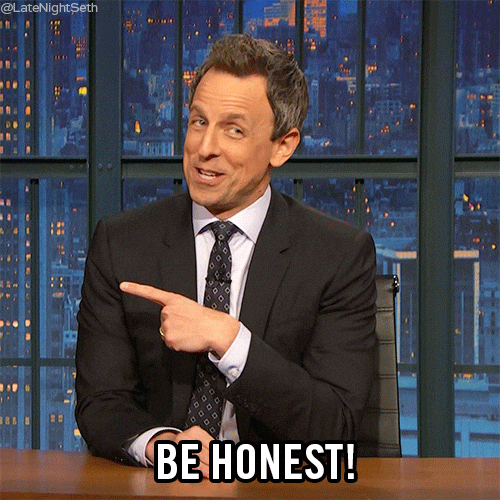 Get Social With Us & Follow BestieTalks!